Texas improves job site safety with RFID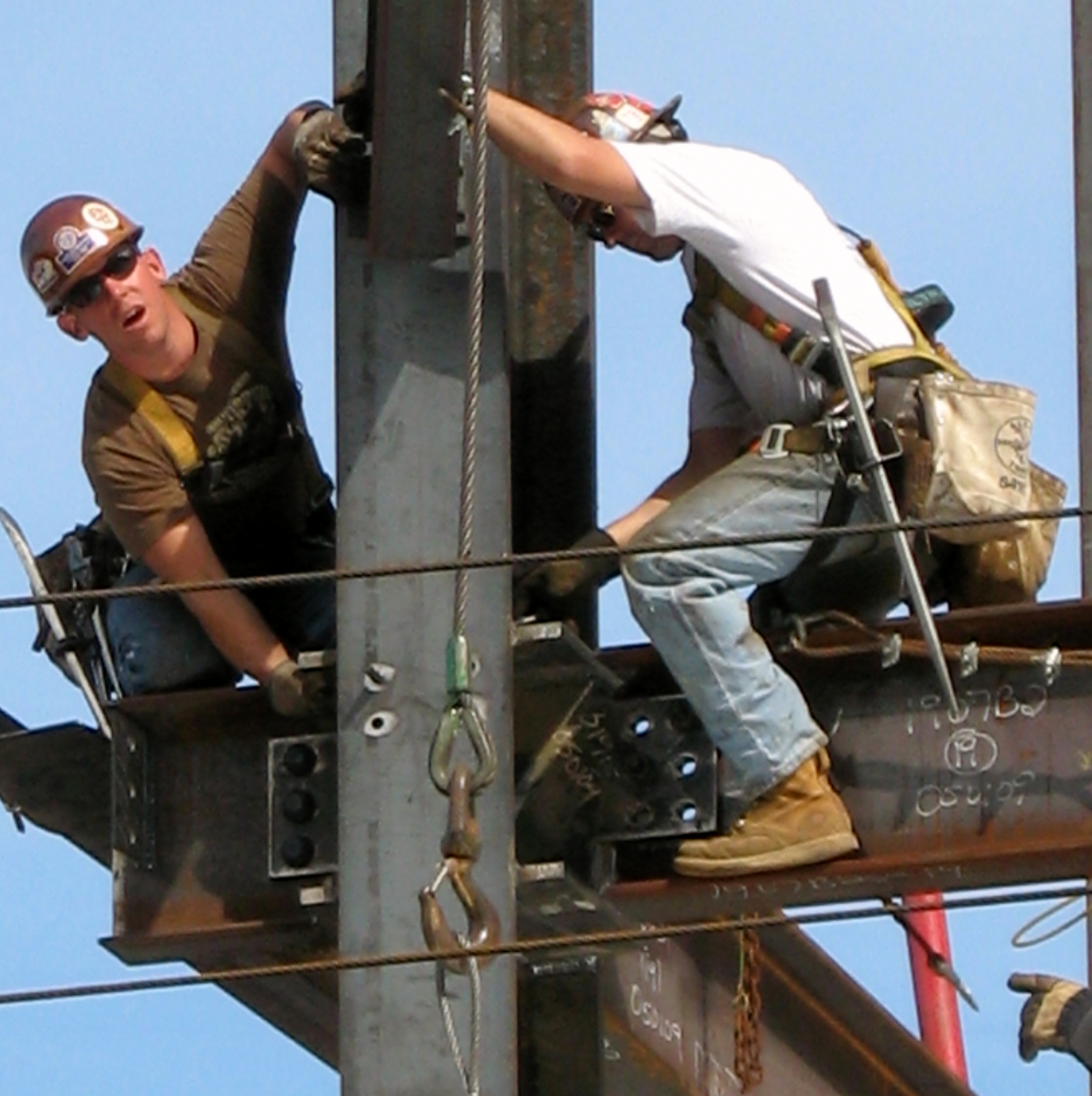 Holder Construction and WS Bellow Construction, two construction companies based in Texas, have installed an RFID system to monitor some of their most valuable assets – their workers, according to Constructech.
The system, created by ADR Software LLC, uses RFID tags affixed to hard hats and ID badges to keep tabs on workers as they enter and exit the jobsite. Metal, tunnel-like portals capture unique serial numbers affixed to hard hats and ID badges providing increased worker safety and accountability.
The system's software is Web-based, so users need nothing more than an Internet connection and a browser to monitor the manpower hours being logged at a site. Contractors can use any Web-based device to see who is on site and how many hours have been logged for any given time period.
Holder Construction has installed the RFID system at construction site in San Antonio, and WS Bellows Construction installed the same solution at a site in Houston. Both Holder and WS Bellow plan to use the service to gain automated, real-time workforce monitoring, documentation, and analysis.