ThingMagic RFID technology featured in connected service vehicle demo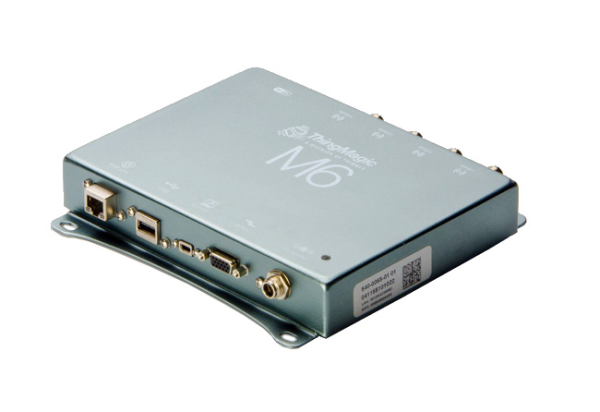 Trimble announced that its ThingMagic Mercury6 (M6) RFID reader will be part of the ng Connect Program's Connected Service Vehicle, which showcases a full suite of cloud-based services designed to deliver office productivity to vehicle-based workers.
In this concept vehicle, the ThingMagic reader will be used to support work order based inventory management and tool tracking applications to illustrate aspects of a typical service visit.
As a collaborating member of the ng Connect program, Trimble is providing the development platform for in-vehicle RFID solutions and sensor technology for high-volume commercial, industrial and enterprise applications.
Using the vehicle as the basic point of data capture can enhance productivity – uploading asset information from the vehicle to a central data aggregation layer for anywhere, anytime consumption by a variety of applications.
The new connected user experience will be unveiled at the 2013 Consumer Electronics Show, January 8-11, in Las Vegas in the Alcatel-Lucent Booth #31412.