TSA consolidates enrollment services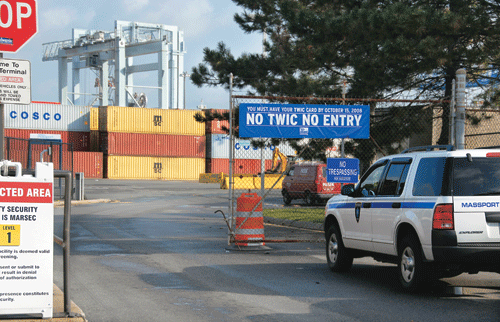 The U.S. Transportation Security Administration has opted to consolidate its multiple enrollment and registration programs into one Universal Enrollment Service. It has granted MorphoTrust USA a five-year, $248 million contract for the enrollment services.
The system incorporates facial and fingerprint biometric readings and biographic data to check individuals' backgrounds before allowing access to critical segments of the country's transportation system, infrastructure or sensitive materials.
MorphoTrust will carry out the checks via Web, phone and in-person processing at centers located in every state, the District of Columbia and U.S. Territories.
The TSA will transition programs to the Universal Enrollment Service as contracts expire, new regulations and policies are implemented, new legislation is enacted, or as new programs and initiatives are activated.
The first program to move over to the system will be the Transportation Worker Identity Credential with the Hazardous Materials Endorsement Threat Assessment Program following.