Unilever elects Nedap to head global physical access solution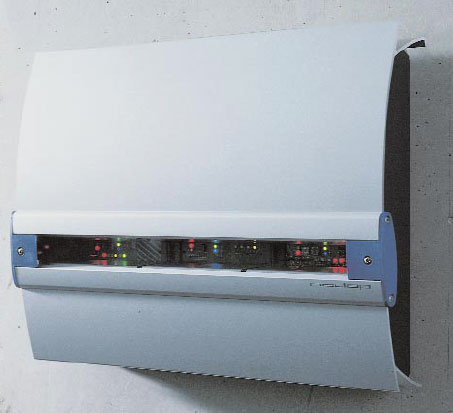 Unilever announced that it has chosen Nedap to provide a physical access control solution.
Nedap's AEOS security solution was a major reason for the Unilever's selection. The company requires flexibility and scalability as Unilever has mroe than 800 sites spanning the globe. AEOS will allow Unilever to create management reports for all disparate locations from a single database.
The implementation of a self-service capability will enable for access requests and badge activation by individual employees. The use of a single access badge for all locations increases mobility and synchronizes all locations.