United Nations Credit Union issuing EMV cards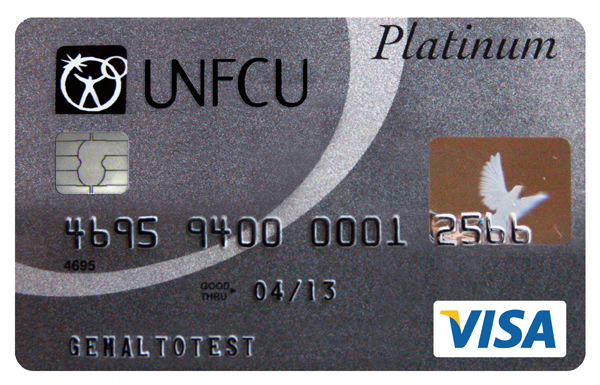 Gemalto announced it has been selected by the United Nations Federal Credit Union (UNFCU) to deliver a U.S. issued, globally compliant microprocessor payment card. UNFCU recognized the need of its members, who reside and frequently travel to more than 210 countries and territories, to have a more convenient and secure payment option when traveling internationally.
Partnering with Gemalto, credit union will be able to provide a globally compliant EMV standard-based Dynamic Data Authentication contact and contactless dual interface card that can be used anytime – anywhere their members travel. UNFCU anticipates introducing the program in the second half of 2010.
With most countries around the world moving to EMV-based payment for greater security, U.S. travelers are increasingly having trouble using magnetic stripe bank cards abroad, especially in offline applications like taxis, unattended ticketing and payment kiosks.
UNFCU is the first U.S. card issuer to provide a globally compliant payment card option to their members. UNFCU is taking advantage of Gemalto's World Traveler program in which Gemalto will provide UNFCU with complete issuance services including full card design and production, personalization data preparation and personalization of the dual interface card, ensuring global acceptance and forward compatibility for both online and offline payment transactions.