UPEK announces new fingerprint readers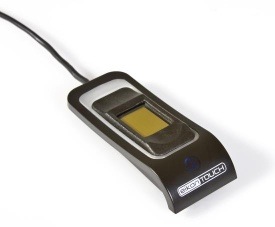 UPEK, a developer of fingerprint biometric solutions, has announced the release of two new fingerprint scanners called EikonTouch 300 and EikonTouch 700.
Both are connected to PCs via a USB annd feature a one-touch interface. The main differences between the two are that the 700, which is designed for use in the government sector, is intended for multi-user applications in mind and the 300, which is designed for use in rugged conditions, is intended as a cost-sensitive solution that is needed for harsh environments.