YMCA adds RFID technology to protect towels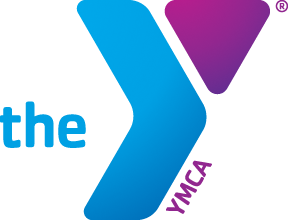 The YMCA of Middle Tennessee has added RFID tracking technology to protect their full-sized bath towel inventory, according to a local news report.
Some thousands of towels are being equipped by volunteers with RFID tags to curb towel loss. With the wireless tag installed, when a towel nears an exit, a friendly reminder will sound a friendly alarm and the towel can be dropped off before the member leaves the building.
The family wellness center serves more than 2,500 people each day. The YMCA finance committee had discovered that up to 5,000 towels were leaving the facility in a month. While not intentionally being taken, the loss still added up to an estimated $30,000 in expenses to replace the towels.
To deepen community impact, the Tennessee YMCA chose Lebanon-based Prospect, Inc. to do the tag installations.
Read more here.