Alabama jail tests biometric identification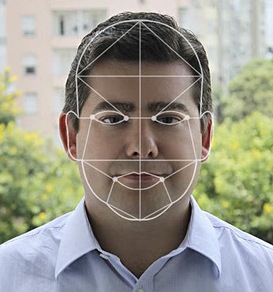 The Calhoun County Jail in eastern Alabama is one of the first prison systems in the U.S. to test facial recognition as a method of identifying people who have criminal records, reports the Anniston Star.
Calhoun County Sheriff Larry Amerson brought the system to the prison to be used during the booking process. The inmate simply walks in front of a camera that takes up to 70 digital photos a minute. These photos contain tens of thousands of data points that can be stored in a database for matching purposes.
Sheriff Amerson says this process is more accurate than iris or fingerprint scans, and it's also less intrusive.
While the sheriff's office is hopeful about the new technology, the department has had problems getting the biometric software to work with the county's computer system, and the cost of licensing the detection software may prove to be cost-prohibitive for wider implementation.
Read more here.