Avery Dennison, Xtreme RFID colabs on RFID tag for metal mount applications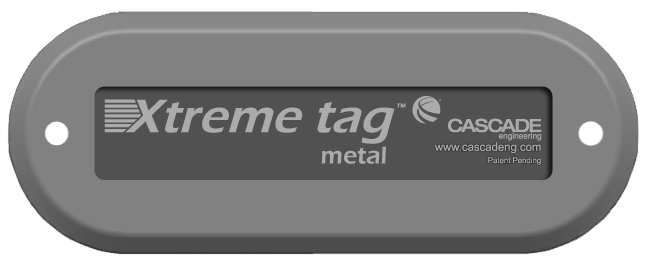 Avery Dennison and Xtreme RFID partnered to develop a new RFID-based tag for mounting on metal surfaces – the Xtreme Metal Tag.
The Xtreme Meta tag features Avery Dennison's AD-843 ultra-high frequency inlay encased in plastic via a custom injection molding process developed by Xtreme RFID.
The finished tag, measuring 5.75L x 2.4W x 0.31H inches, has a minimum six-foot read range on metal. It can be used in a variety of applications such as solid waste and recycling, material handling and asset tracking.
Additionally, the plastic encasing ensures operation even when exposed to harsh chemicals such as motor oil, hydraulic fluid, detergents, gasoline, acetone, bleach and other all purpose cleaner.