Bay Area hosts sign-up events to push more youths to Clipper card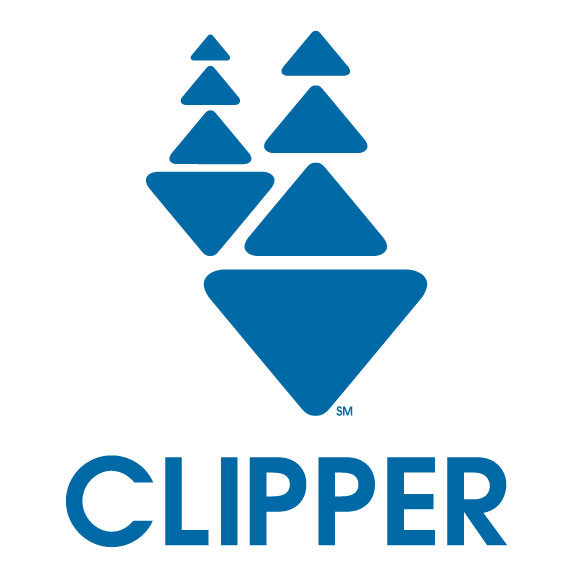 The Metropolitan Transportation Commission (MTC) is teaming up with BART and SamTrans to host a series of sign up events as a push to transition more youths from paper tickets passes to the reloadable Clipper transit fare card.
At the end of this year, the majority of SamTrans paper ticket passes including youth passes will be discontinued, and BART's discounted paper youth ticket will no longer be widely available for purchase.
Introduced by MTC in June of 2010, the all-in-one reloadable Clipper transit card is accepted on BART, SamTrans, AC Transit, San Francisco Muni, Caltrain, Golden Gate Transit and Ferry, Santa Clara Valley Transportation Authority and Dumbarton Express.
BART and SamTrans will host the series of fifteen Clipper sign-up events for youths at BART stations and retail malls. Events will serve all Clipper youth riders, including those who ride AC Transit and need an AC Transit photo ID card.
For more details & a list of event dates and venues click here.