De La Rue opens e-passport facility in Malta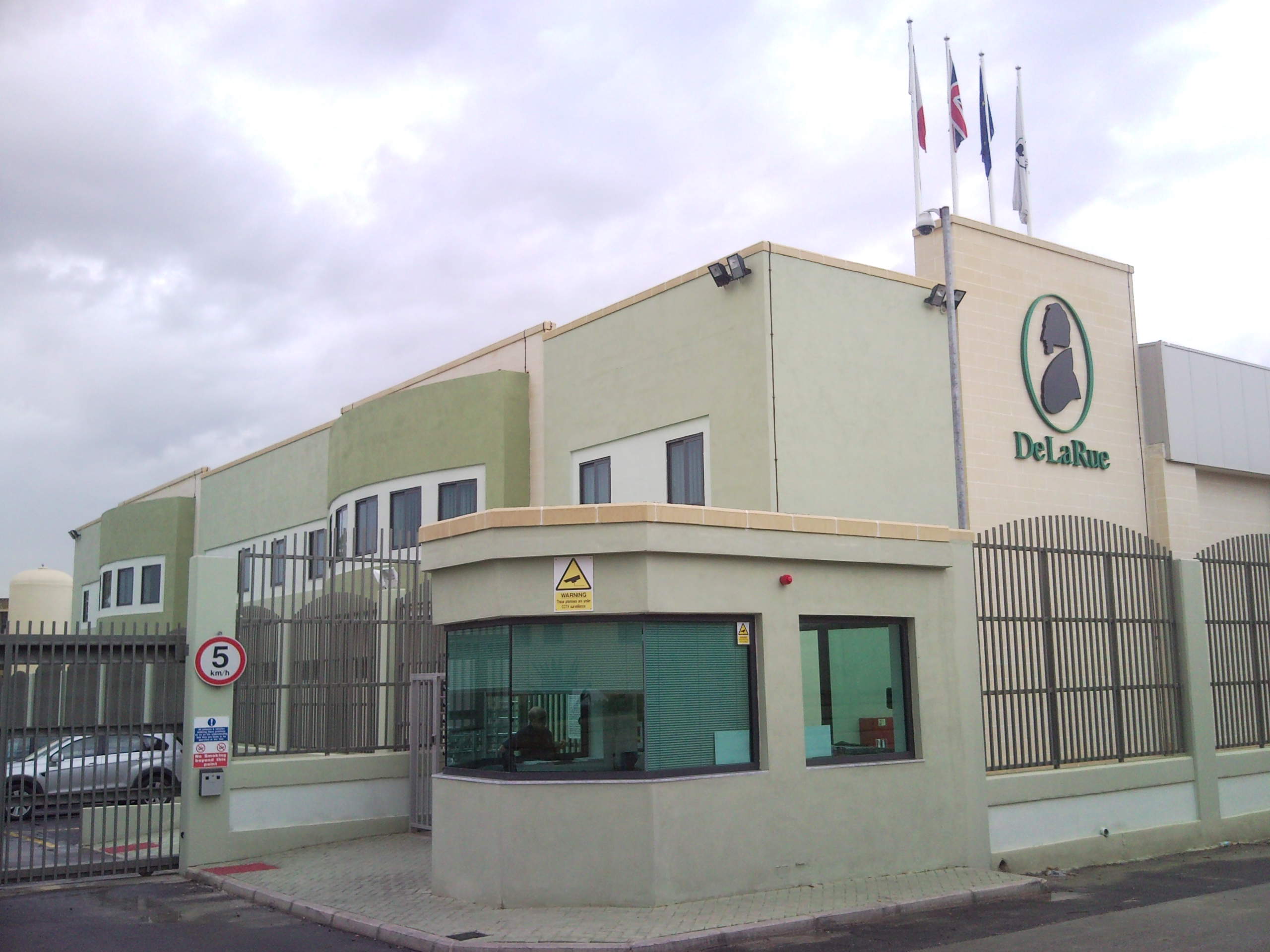 De La Rue Identity Systems opened am electronic passport research and production facility took place on Nov. 26. De La Rue has built the dedicated manufacturing plant on a brown-field site in the Republic of Malta.
This new factory enables De La Rue to print and assemble both machine readable and biometric passports, as well as conduct all necessary quality assurance and product testing.
The 8,600 square foot building lies adjacent to De La Rue Currency's banknote printing facility. De La Rue will be using the new plant for next generation e-passport development, testing and production. Employing 44 local people, the site anticipates producing up to two million e-passports annually, with the option of almost doubling production output if required.
De La Rue has already achieved ISO accreditation for Integrated Management Systems for the site. The facility has been designed from scratch. It took nine months from demolition of the previous building to the completion of the new factory.