EarthSearch pushes out more orders for Tanzania tanker monitoring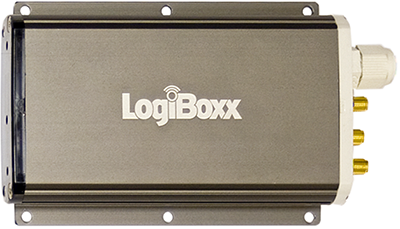 EarthSearch announced delivery on additional purchase orders to its Tanzania partner iFleet for the LogiBoxx real-time oil tanker monitor solution. "We have significant pilferage of oil in our regional market and considering the increase in the price of oil, this technology could not have come at a better time," said Ashraf Mukri, iFleet Services, Tanzania.
LogiBoxx's RFSeal locks secure the tank dispensers while traveling highways and monitor the removal of oil or gas from the tanker. Using Google API to recognize the location, LogiBoxx compares data to the designated destination on the manifest and generates alerts if any anomalies are recognized.
A driver ID added to the application indicates if the person accessing the oil tanker is authorized to do so. It can also identify which specific content is designated to be delivered to what location. LogiBoxx will detect if the wrong RFSeal is being accessed at the right or wrong location in addition to who is accessing the content of the oil tanker.
EarthSearch's LogiBoxx solution enables real-time management of individual assets by wireless communicating with passive RFID readers, LogiBoxx Certified active RFID tags and proprietary radio frequency seals locks. LogiBoxx uses GSM and 3G technologies to communicate data to the end user and security centers while using radio frequency to communicate with the RFSeal lock installed on the tanker.