Flight of the honey bee played to the tune of RFID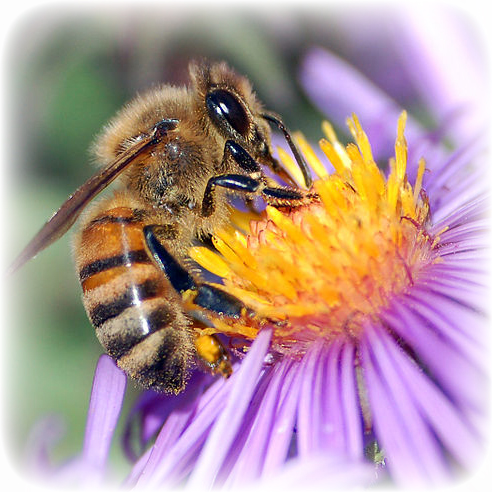 Using RFID technology, a group of researchers were able to conduct a study to determine the homing abilities of the honey bee, according to PLoS ONE Journal.
Each bee was equipped with a RFID tag – a Microsensys mic3-TAG 64-D – on the thorax carrying a unique 64-bit number, allowing the researchers to individually track the experimental bee's flight behavior.
"We decided to use RFID tags to be able to record the incoming and outgoing flights of many individual foragers at once, and over a time period of several days. The small size of the RFID tags ensured undisturbed behavior of the bees, and no range limit in picking release sites," said the research group.
Bees were released at various distances up to 13 kilometers in the four cardinal directions. Two RFID receivers – Microsensys 2k6 HEAD – attached to the hive recorded each in-and outbound flight of the tagged bees recording the identification number, time and direction of movement.
Read more and discover the findings here.