Gemalto, Vodafone to strike 5-year deal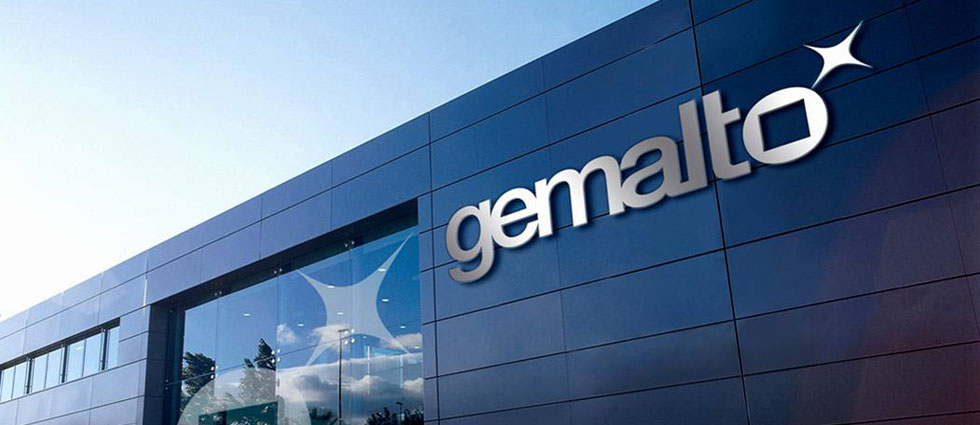 Gemalto has revealed plans to sign a 5-year, global contract global with mobile titan Vodafone Group.
As NASDAQ.com reports, the deal will provide the technology for a mobile payment service that is planned for a launch next year. According to a source close to the situation, the Amsterdam-based Gemalto is likely to announce the contract before the end of the week.
No financial details are available at this time, and Gemalto has declined to comment on the matter. It can be inferred that the deal is in response to the recent trend in mobile payment services, which enables customers to conduct transactions using their smart phones.
The American market has seen a number of mobile payment options already in the works, with ISIS and Google Wallet spearheading the shift to mobile payments. Vodafone is one of the UK's three largest mobile operators, and there are plans afoot for that triumvirate to forge its own mobile payment structure called Weve.
Weve is expected to launch next year starting first with a mobile marketing service with plans to later add a mobile wallet service.
Gemalto's expected deal with Vodafone would follow the mobile operator's February accord struck with Visa— a deal that aligns the companies for a mobile payment service, and likely a Vodafone branded solution backed by Visa's payment network.
For more on this story see the full NASDAQ.com article here.