Global Rainmakers partners with Portoss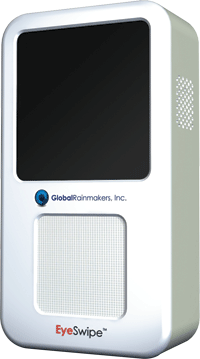 Global Rainmakers has partnered with Leon, Guanajuato, Mexico-based information systems company Portoss on a project intending to make Leon the most secure city in the world.
The partnership will utilize iris biometrics from Global Rainmakers as the base of the security for all aspects of day-to-day life for Leon's 1.2 million citizens. Portoss will integrate iris capability across the city, install miles of fiber optic cable and construct the central iris database with power to enlarge the scale to include private sector corporations for a variety of applications.
Some of the functions of the system the iris recognition is expected to perform are identifying people from a distance and while in motion. Further, Portoss is planning to have the system be designed to allow for future applications of the iris systems by the private sector.