Updated: HID buys ActivIdentity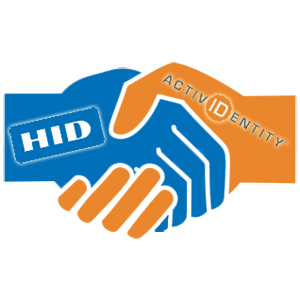 HID pays $162 million for software company
HID Global announced that parent company ASSA ABLOY has entered into a definitive agreement to acquire ActivIdentity. The acquisition will widen the scope of HID Global's security offerings with capabilities focused on the convergence of physical and logical access control.
The cash transaction prices ActiveIdentity shares at $3.25 per share, or approximately $162 million. This per share price represents a premium of approximately 43% over the closing price of ActivIdentity shares on Oct. 8 and a premium of 48% over the 20-day average of closing prices. ActivIdentity will become part of ASSA ABLOY's HID Global business and ActivIdentity products will provide the foundation for HID Global's logical access offering
ActivIdentity provides identity assurance solutions. The addition of ActivIdentity's authentication, credential management, security client, and authentication device products and technologies to HID Global's Identity and Access Management business will result in a portfolio of converged access solutions for HID Global and ActivIdentity customers.
ActivIdentity is headquartered in Silicon Valley, California with offices in France, UK, Germany, Sweden, Australia and Japan and employs over 200 people. Revenue for the year ending September 2009 was $62.0 million.
The transaction is expected to close in December 2010 subject to regulatory clearances and approval by owners of a majority of the outstanding shares of ActivIdentity.