House passes cybersecurity bill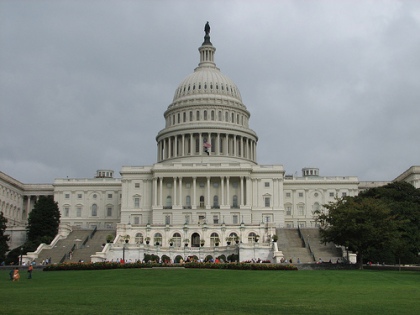 The U.S. House of Representatives passed the "Cybersecurity Enhancement Act of 2010" aimed at improving cybersecurity research, development and
technical standards.
The proposed law would create an office for a national coordinator for the networking and information technology research and development program. The law would also establish a program to develop and support identity management efforts.
The bill states that a program should be set up that would support the development of standards around identity management, with a particular focus on health care.
The new director would have to:
Improve interoperability among identity management technologies;

Strengthen authentication methods of identity management systems;

Improve privacy protection in identity management systems, including health information technology systems, through authentication and security protocols; and

Improve the usability of identity management systems.
The house passed the bill 422-5 and is now going to the U.S. Senate.