Hoyos releases price-competitive iris systems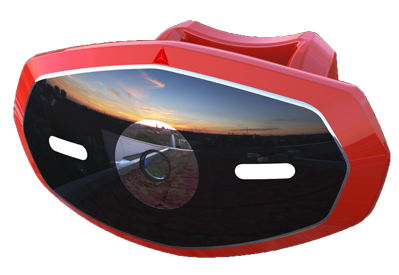 Hoyos Corporation has announced it will be adding an iris recognition system to its line of identity management product offerings. The system, called EyeSwipe-Nano, will take a footprint about the size of a dollar bill and can capture irises of people every one to three seconds.
Hoyos is expecting to bring the product to market in the first quarter of 2011 with a price point comparable to older card reader technologies.
While the company has experience with enterprise and government-based clients using their other product offerings, Hoyos officials are hopeful the low price point with their EyeSwipe-Nano will help bring them customers in the consumer sector looking for particularly high-level security at an affordable price.