Idesco launches reader for cost-saving applications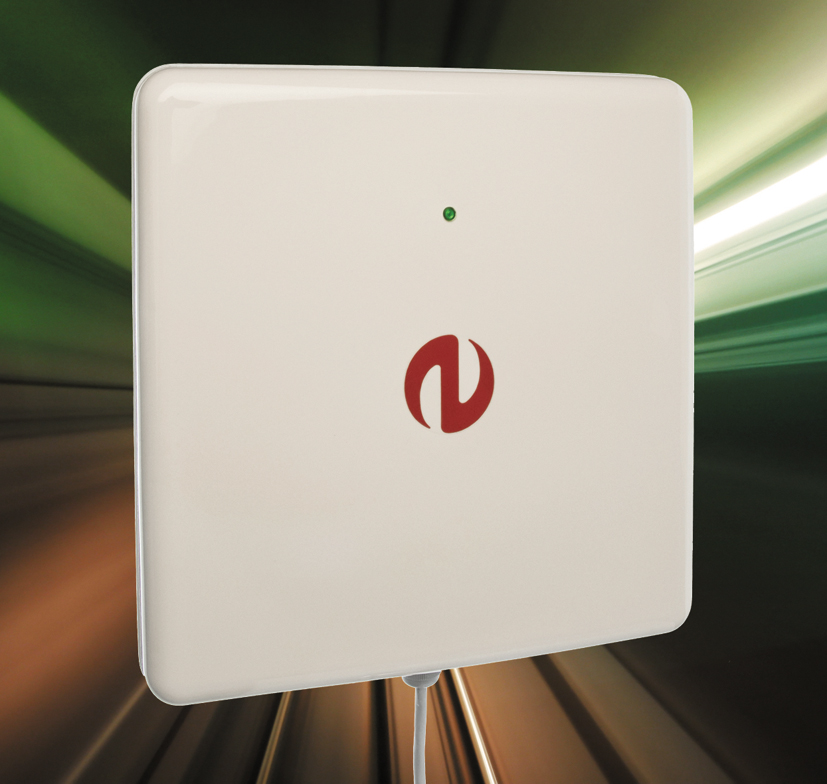 Idesco has introduced an EPC reader intended for use in cheaper applications. The new passive UHF reader enables longer read ranges of lower cost, passive identifiers, enabling identification applications for vehicles, logistic systems and access control.
The Idesco EPC reader can work with one external and one internal antenna. Both antennas can transmit and receive at the same time, or one antenna can transmit while the other is receiving.
Several interfaces are available for easy integration, as well as a variety of security options. Peripherals can be added via four I/O ports, and the reader operates according to European UHF regulations. The wide operation temperature range of the reader and its protection class enable it to function in indoor and outdoor environments.