In UK, marketing may be key to adoption of NFC payments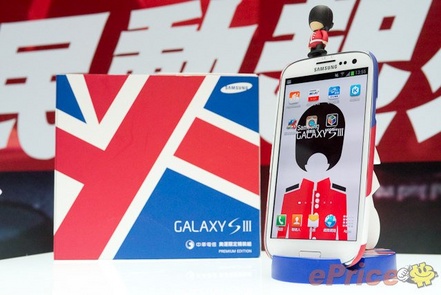 NFC has thus far been met with skepticism and reluctance in the UK, leading some to contemplate ways to facilitate adoption of the technology.
A UK-based Mobile News report suggests that enormous funds have been dumped into marketing campaigns in an attempt to pump up the tech with citizens of the UK. However, the concept of NFC — namely paying for things with your phone — has struggled to gain steam leading some analysts to question whether Brits want the technology at all.
However, the report suggests that it may not be wise to give up on the marketing efforts just yet. In a country that is by nature security-conscious, selling the idea of paying with a mobile phone was always going to be a challenge— which is why effective marketing becomes so valuable.
NFC campaigns have been sporadic at best suggesting that the approach of marketing needs to be altered. Inventive— and more importantly cohesive— marketing may be the solution that will see NFC reach its full potential in the country.
Reluctant adoption of the technology is evidenced by the two devices— yes only two— that currently support NFC. The Samsung Tocco Lite released in 2009 and the Samsung Galaxy Wave released in 2011 are the lone holdouts for NFC in the UK.
A renewed partnership with MasterCard and a new handset— the Samsung Galaxy S III— may help to usher in a new era that sees NFC thrive. However, for NFC to succeed a sustained marketing campaign that outlines benefits to businesses and consumers needs to be established.
Without coherent marketing, networks will likely continue to struggle with convincing customers of NFC's value. It will need to be a collective effort on the part of networks and finance providers, otherwise contactless payments may may be a feature better left to the banks.
Read the full Mobile News report here.