MasterCard drives expansion of contactless payments in APMEA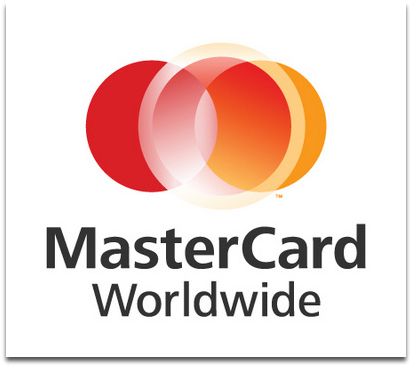 MasterCard Worldwide announced a record growth of its contactless payments technology, MasterCard PayPass, across the Asia/Pacific, Middle East and Africa (APMEA) region in 2012, citing a 28% year-over-year (YoY) increase in merchant locations.
MasterCard's PayPass contactless payment network now boasts nearly 700,000 merchant locations in 51 countries as of Q4 2012. Growth data reflects a strong demand from consumers for fast and convenient alternative to cash for everyday purchases in region, including those in emerging markets like Vietnam, which recently launched contactless payments for the first time.
Australia, Taiwan, South Korea, Singapore, New Zealand, South Africa and United Arab Emirates were credited as key contributors to growth in the APMEA region, and hotbeds for innovation in contactless payments.
In Australia, more than one-in-ten card transactions under $100 is now being made with PayPass.

In Singapore, transactions made using PayPass at last year's Great Singapore Sale (GSS) grew 100-fold, with total spend up by more than 54%.

In New Zealand, all new consumer credit and debit cards issued are enabled with PayPass. Consumer-led demand for contactless technology drove uptake among the country's most popular retailers, including Bunnings, Kmart, The Warehouse, Resene, Repco, and BP.

In United Arab Emirates, MasterCard collaborated with Network International, the region's leading acquirer, to expand its contactless payments infrastructure, installing MasterCard PayPass terminals across more than 1000 stores in 2012, and paving the way for contactless mobile payments in the region.
In addition to exponential increases in adoption, innovation in contactless payments underpinned the growth of PayPass across the region in the last year will continue to be a driver in coming months.