Michelin launches 'communicating tire' system in London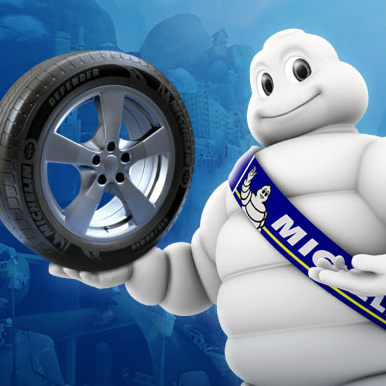 Michelin, one of the world's largest tire manufactures, is working to introduce a new brand of what it calls "communicating tires," combing RFID technology with tire pressure monitoring systems, according to Connected World Magazine.
The company's new tire system is currently being launched for a fleet of 100 double-deck businesses in London, just in time before the 2012 London Olympics. Michelin will place RFID chips in tires for commercial fleets to communicate data including tire pressure and temperature.
Michelin will build an RFID chip and antennae assembly into the Michelin X InCity tire casing. The chip cannot be worn off or lost because it's embedded into the tire and no batteries are required.
Using RFID handhelds, the system will identify and capture complete data about the tire including pressure, temperature, and serial number. This enables for tire inspections to be conducted more quickly than with the traditional manual process, and there is also less risk of error.
Additionally, the chips will allow customers to trace tires throughout an entire fleet as they move from one vehicle to another.
Read more here.