New Sunshine applies RFID to block product diversion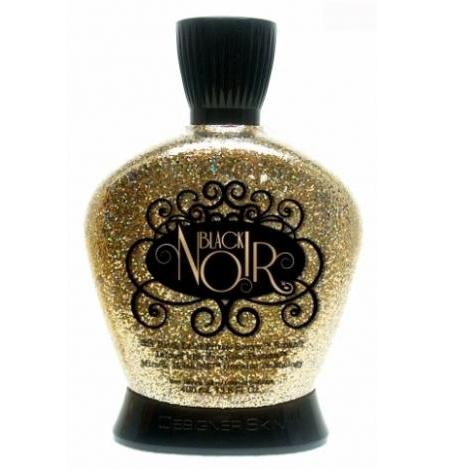 New Sunshine LLC, producer of tanning lotions, bronzers and tan extenders, launched an RFID campaign to protect its brand and consumers from illegal product diversion.
The company is able to apply an RFID tag – an ultra-high frequency Gen2 RFID inlay-composed of an Impinj Monza chip, antenna and a clear film substrate – underneath decorative labels without compromising branding, tag readability or packaging design.
The RFID tags are applied manually to empty bottles prior to filling, capping and primary labeling. Using a hand RFID scanner, a worker then associates cases of product with a specific order in the warehouse before they are shipped out.
When the company comes across one of its products online or at any other unofficial location, by scanning the RFID label the company can determine which distributor it was shipped to and work from there to find out how that product got into the wrong hands.
Read the full story here.