Researchers looking at soft biometric-enabled surveillance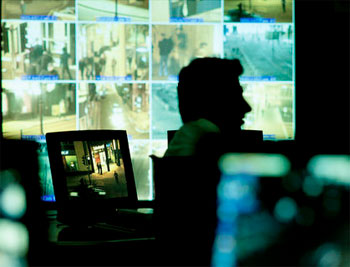 Researchers from the Queensland University of Technology's School of Engineering are looking into the viability of using soft biometrics, such as estimated height, weight, hair, skin color and other simple descriptors with video surveillance systems in hopes of developing a new way to automatically identify individuals of interest via simple surveillance, according to an article from The Australian.
The eventual hope is to create a system capable of searching surveillance footage by simply typing in descriptors of a person of interest and having video footage of matching people returned.
The inspiration for developing new technology comes from being able to use a Google search-styled interface to track down suspects based on victim or witness accounts.
While the researchers aren't claiming their ideas have come to fruition in the form of a workable system, they do have it developed into an early prototype where their next aim is to improve accuracy with hopes of live testing the solution within two years.
Read the full story here.