RIM to launch mobile payment software in Canada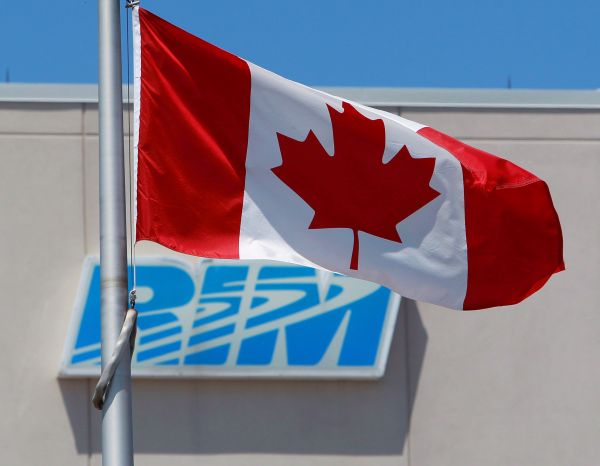 Canadian wireless telecom company and Blackberry creator, Research In Motion (RIM), announced its intentions to manage credentials for wireless handsets in Canada for use in NFC mobile payments.
As reported by Business Review Canada, the Secure Element Manager (SEM) solution will be a joint effort between RIM and EnStream LP— a partnership consisting of Bell Mobility, Rogers Wireless and TELUS Communications.
The Secure Element Manager solution will securely manage credentials using SIM cards and will work on a variety of mobile devices including BlackBerry, Android and Windows smart phones. Using RIM's software, financial institutions in Canada would be able to support any customer with an NFC-enabled smartphone via a mobile wallet application.
RIM's selection for the project comes as little surprise as the company has a well-established relationship with both mobile operators and financial institutions alike.
RIM's own Blackberry smart phone offering was SIM-secure certified for NFC payments using MasterCard PayPass and Visa payWave, but the SEM solution is likely to aid in the adoption of mobile payments and other NFC services across all handset manufacturers in Canada.
Read the full Business Review Canada article here.