Spanish blood bank saves time and improves safety with RFID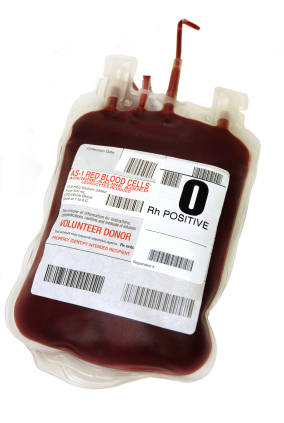 Spain's Balearic Islands Blood and Tissue Bank is using a combination of Nordic ID hand held readers with an RFID system from Barcelona-based Aifo Solutions to track some 30,000 blood bags.
To make the blood tracking process faster, safer and more transparent, Balearic will be equipped with Nordic ID's PL 3000 ultra high frequency hand held RFID scanners, which are capable of scanning up to 400 bags per second.
With this, staff is able to view all relevant information associated with any bag, including a record of ambient temperature over time; this also thanks to new recordable 512-bit RFID tags on each of the blood bags.
Until now, Balearic used bar code scanning methods, which meant unpacking entire crates of frozen blood bags and scanning or reading up to six labels on each bag of its 30,000 bags, packed 80 to a crate, in a deep freezer.