Twins' biometrics being tested by Notre Dame researchers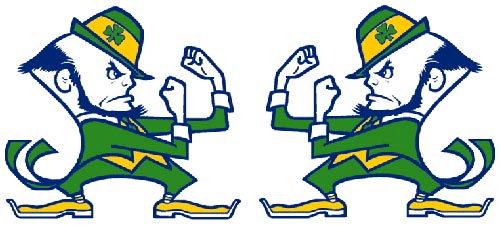 Two researchers from the University of Notre Dame's Department of Computer Science and Engineering, Kevin Bowyer and Patrick Flynn, have turned to the largest gathering of human twins in the world held each year in Twinsburg, Ohio for testing on biometric differences and similarities between twins.
The research, which is specific to iris and facial recognition systems, is funded by grants from FBI and hopes to look into potential issues and feasibility of such systems when used on a large scale.
The main areas that the two men are testing are whether or not claims of biometric systems being able to tell the differences between identical twins are true. They are also reviewing whether the human eyes are able to better perform actions than some biometric systems.
While the research is ongoing, early results have pointed to humans being able to classify pairs of twins with 80% accuracy by pictures of the iris alone and, subsequently, that iris images may be able to be utilized for more purposes than biometric solution developers have planned.