UIDAI program adds iris scan authentication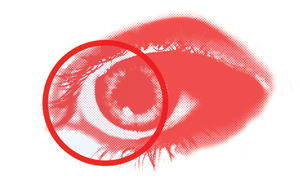 In an effort to deal with the problem of poor fingerprint quality, the Unique Identification Authority of India (UIDAI) hopes to introduce iris-based authentication this quarter, reports Business Standard.
When residents enroll for the Aadhaar benefits program, they give both fingerprint and iris scans to eliminate duplicates. Now the iris scans can be used as a second form of authentication.
The program originally didn't include iris-based authentication because the cost of scanners was prohibitive. Equipment prices have since decreased, making it more feasible.
Currently, many vendors from India, Korea and other countries are submitting a proof of concept, after which selection will occur.
Should UIDAI implement iris-based authentication, it will be able to develop iris image and transmission standards, as well as matching algorithms and compression standards.
Read more here.