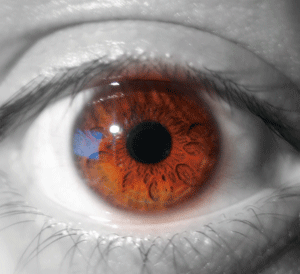 Two UK airports have stopped using iris cameras and the other two are slated to stop after the upcoming Summer Olympics, reports The Telegraph. Birmingham and Manchester airports already removed the cameras, where they have been since 2005, but they will remain at Gatwick and Heathrow for the duration of the Olympics.
The program was supposed to enable those previously enrolled expedited screening through UK border checkpoints. But usability issues sometimes caused more delays than waiting in a regular line. Enrollment in the program has also closed.
There were 385,000 passengers in the iris database including British passport holders and citizens of the European Economic Area and foreign citizens with the right to live in the UK.
It's not completely clear from the Telegraph report, but it appears that some sort of expedited screening will still exist at UK airports. It will check the contactless smart card chip on electronic passports.
Read the full story here.