Unisys predicts increase in airport biometric programs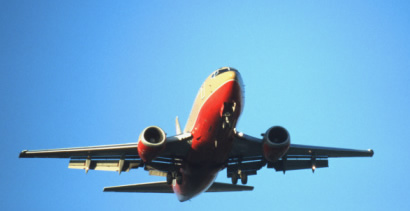 Unisys has predicted a near future for air travel that sees in increase in self-service kiosks with embedded biometric authentication to make services such as passenger or baggage check-in quicker and easier.
Unisys executives expect that, due to the continued increase in use of self-service kiosks in air travel in conjunction with the need for better and more reliable means of ensuring traveler identity, biometric options are around the corner.
Other technologies that have made their way into air travel include RFID tags for frequent flier checked luggage and mobile device check-in as well as boarding apps enabling for entirely electronic boarding passes, says Sury Chavali , Unisys' in-house air travel security expert.
Chavlai acknowledges that ease of use and streamlining travel experiences for travelers is a priority. Airlines and others with vested interests in air travel also receive savings on personnel by creating or adopting new technology solutions such as these.
Additionally, Unisys' own Unisys Security Index research has discovered that a majority of consumers worldwide are open to biometric options or other similar options that would mean trading in some privacy for enhanced security when traveling via airports.
Unisys will be demonstrating its own biometric solution for air travel self-service identity authentication called the Unisys Next Generation Airport Passenger Security Solution at the Airports Council International Asia Pacific Regional Assembly in New Delhi, India April 6 and 7.