Windows Phone 8 to come with NFC wallet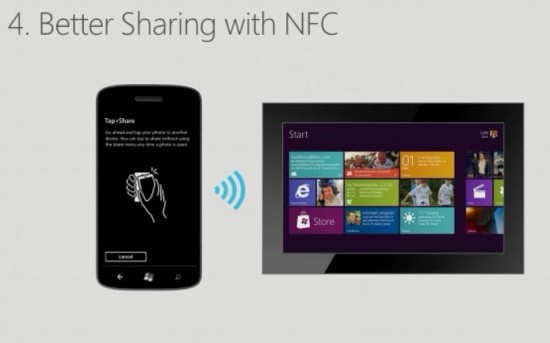 Microsoft has revealed that its forthcoming Windows Phone 8 OS will come with an NFC-enabled mobile wallet app called Wallet Hub.
Introduced today at a Windows 8 sneak peek event in San Francisco, Wallet Hub promises to be "the most complete wallet experience," according to the company. The service will include NFC payments at the point of sale a la Google Wallet, as well as mobile offers in conjunction with Microsoft's Local Scout app and gift and membership card storage, similar to Apple's newly unveiled Passbook.
Unlike Google Wallet, Wallet Hub will rely on an augmented SIM card as a secure element, rather than hardware embedded int he phone itself.
"We've seen Google, with their wallet, put the secure element in the device," said Microsoft's Joe Belfiore at today's press event. "The side-effect is that some mobile operators have removed those elements because they want their customers to be able to move their payment system from one phone to the next."
According to SlashGear, Microsoft will partner with Orange and other carriers to launch the mobile wallet in Europe. Stateside, the company has been working with Isis to roll out the service some time during the next year.
Windows Phone 8 will begin shipping on mobile devices this fall.
Read more here.