Priva Technologies approved for TSA Registered Traveler Program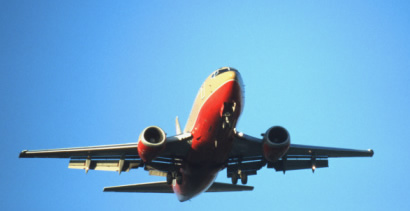 Priva Technologies, Inc. has been approved by the Transportation Security Administration as a service provider for its Registered Traveler program. "Our Cleared Security Platform was designed to be the most powerful and efficient credentialing and authentication technology available today, making it ideal for airport security screening," according to Jeff Minushkin, Priva's chairman and CEO. "It can significantly speed up security checks at airports for travelers who qualify for the program at the same time making the security checks themselves more robust than is possible with any other existing technology."
At the heart of the platform, he explains, is a security processor, the ClearedChip, which is a biometrically-enabled microchip that achieved the government's FIPS140-2 Level 3 certification.
Priva is one of a handful of service providers approved by the TSA for its Registered Traveler program. The company would not speculate on how soon the Platform will be ready for widespread deployment but said that Priva is moving forward with deliberate speed to enable what Minushkin says will be "the first truly efficient and effective portal for easing the security squeeze at airports for trusted travelers while providing a solid value proposition to customers, airports and airlines alike."
For more information, please visit www.cleared.com.